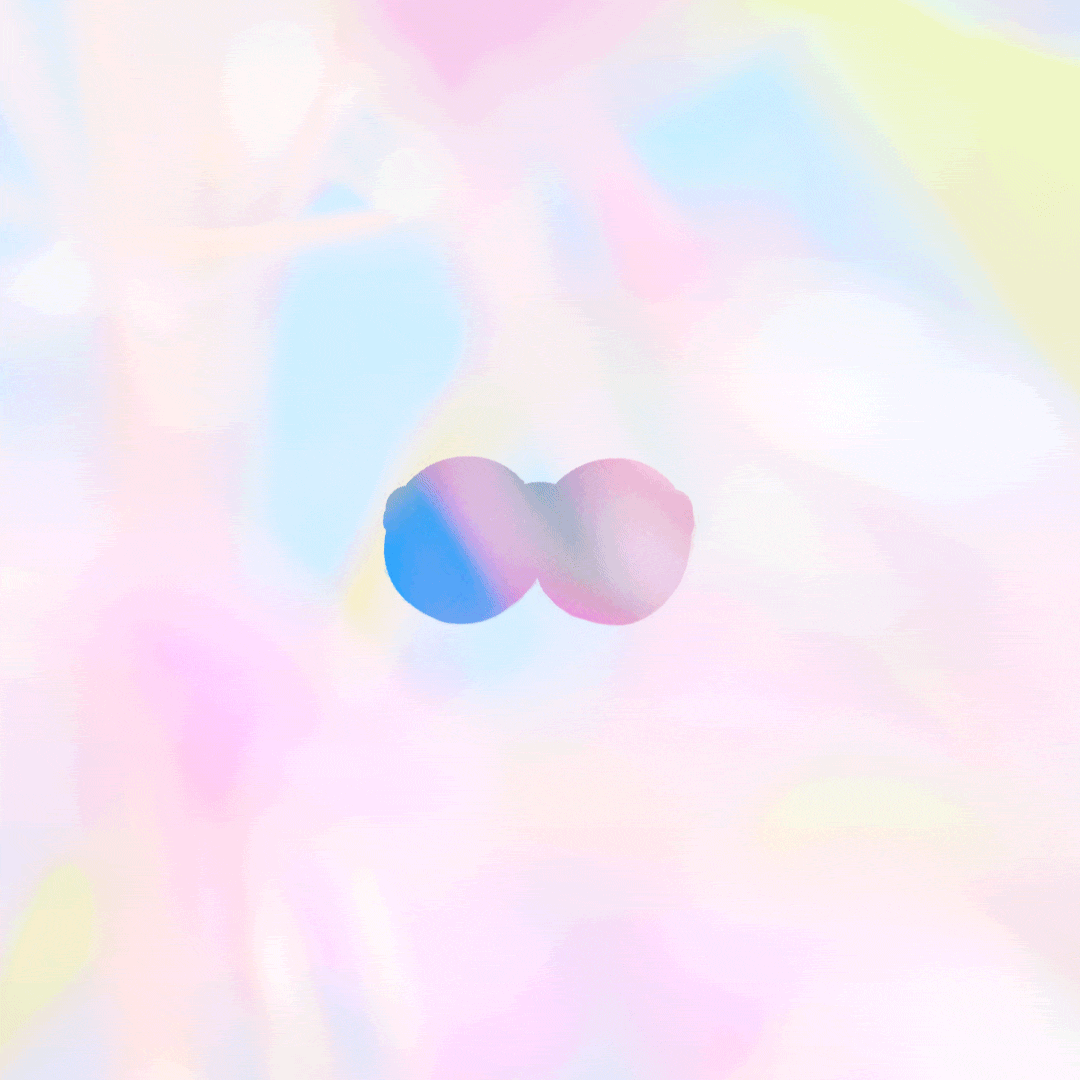 Mystery
Roll the dice
Randomly selected
By us
By hand
The old fashioned way
👍 good vibes guarantee

Every item is backed by our GVG®. If your product has some sub-par vibes, send it back to our team. We'll test it on the Vibe-O-Meter® 🔬 and see what went wrong. Oh also, we'll totally give you a replacement or a refund. No worries.

♻️ minimal plastic

Our products are created, stored, shipped with minimal use of plastics only where necessary. We strive to leave a minimal footprint through our manufacturing process and do our part for the 🌍

🌱 safe for plants

We know you love your plants, even more than your own mother. Don't worry we won't tell her. We developed our easy to use magnet and non-toxic materials, to be safe for your plants. They're as gentle as a ladybug 🐞 sunbathing on a monstera leaf.